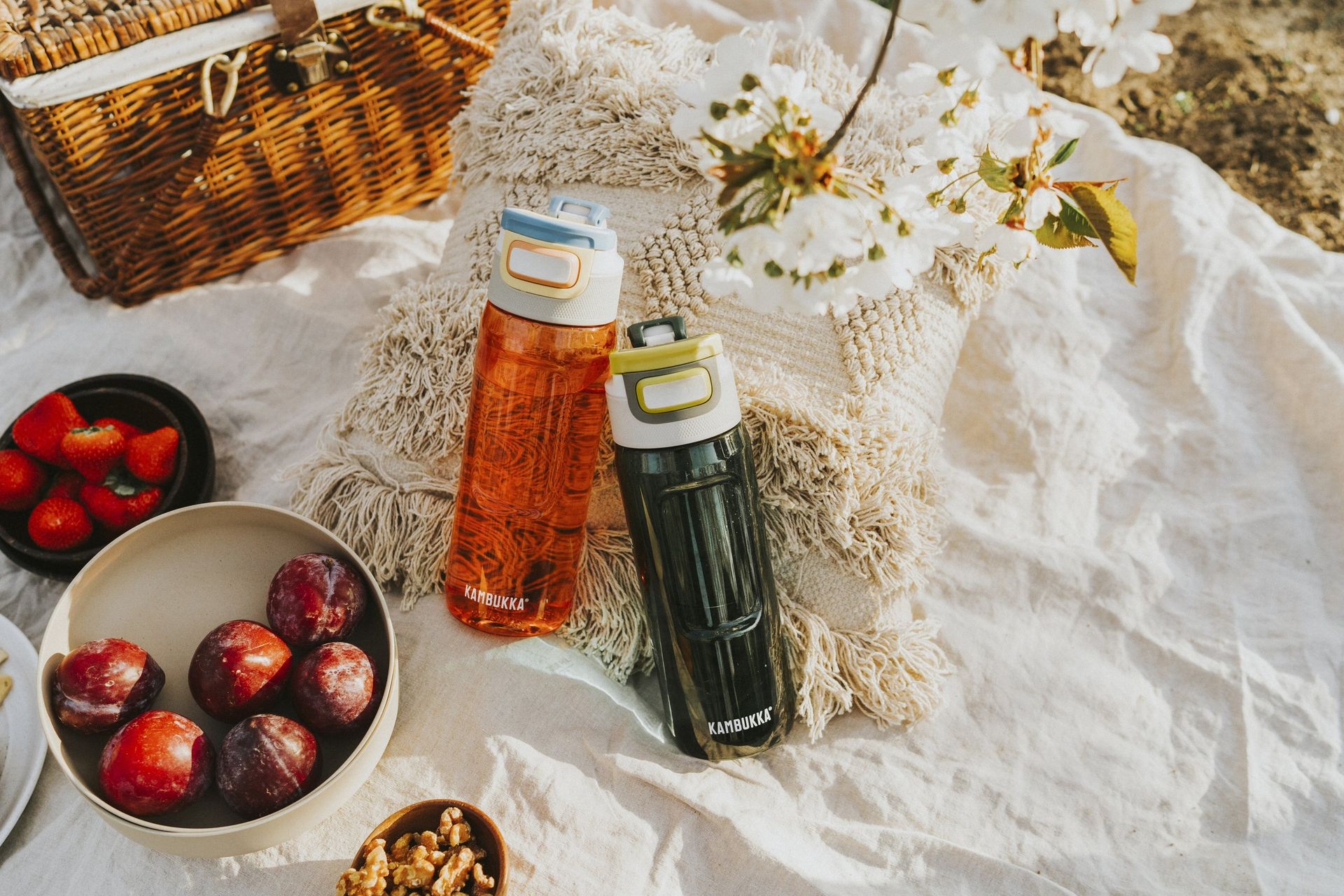 Questions?
Just Ask!
Contact
Address
DKSH Australia Consumer Goods Head Office,
Unit 8 (Level 1), 12 Mars Road Lane Cove NSW 2066, Australia
Telephone: +61 2 9425 5000
Fax: +61 2 9425 5099
Email: sales.consumergoods@dksh.com
Enquiries
If you wish to email us directly from our website, please enter your message into the form below then click "Send Enquiry" when you are finished. We look forward to hearing from you and will try to respond within one business day.