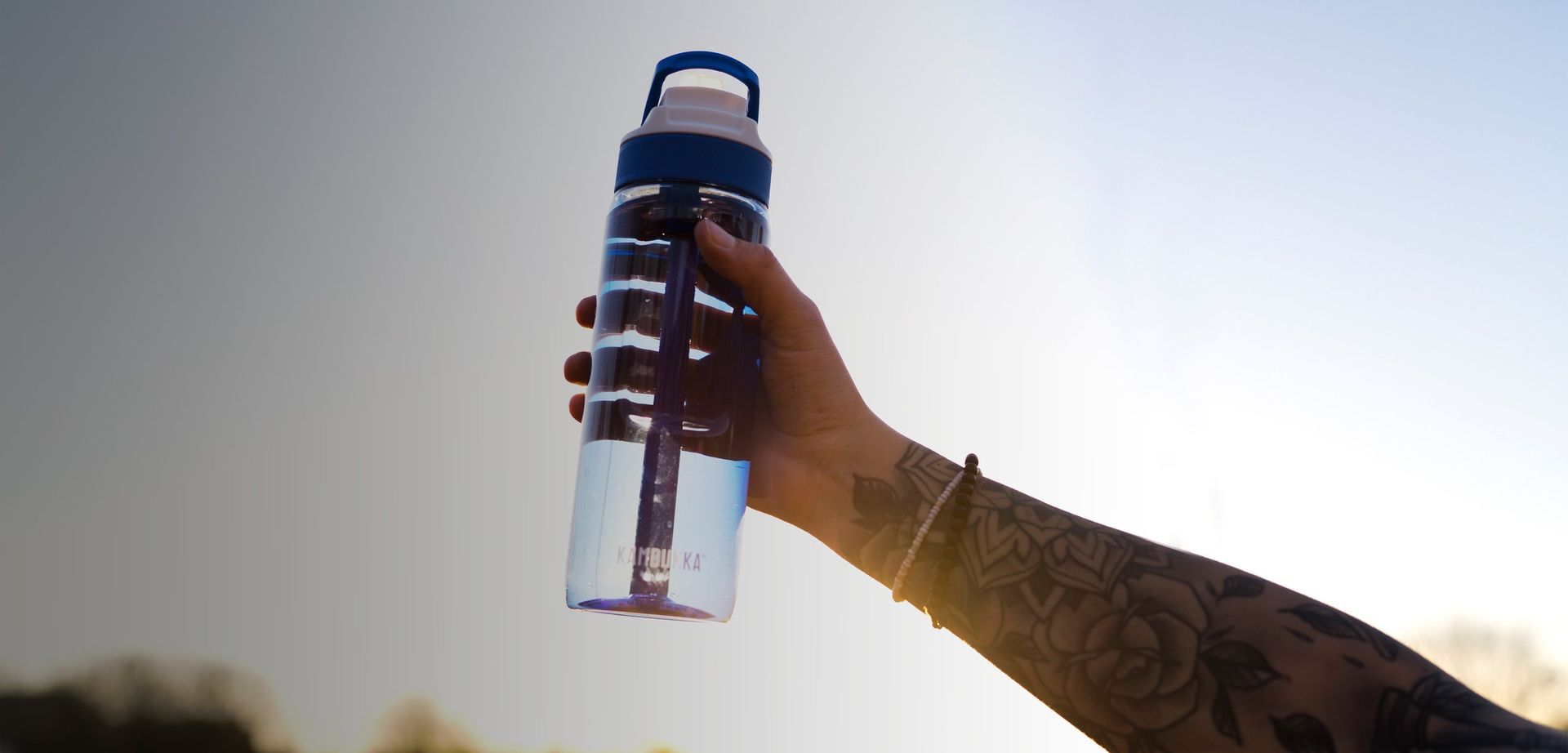 Thirst
For Life!
The Belgian brand Kambukka is the Swahili word for 'to enjoy, to benefit, to profit'. We haven't known this for a long time, can you believe that? Typically us. Too occupied creating the perfect bottles & jars, no doubt. The good thing about this: to enjoy, to benefit & to profit surely applies to you now.
Kambukka is the Swahili word for 'to enjoy, to benefit, to profit' Stijn Lowette - CEO & founder Kambukka
Don't worry about spills, leaks, cleanability, hot stuff that needs to stay hot & cool stuff that needs to stay cool. Just enjoy our extremely convenient & beautiful products.
That's why 'enjoy' is such a perfect name for us. Join the joyride, let yourself be tempted by our deadly effective but smooth designs & relax. Soon enough you'll be on the go again, on to something new & exciting. Keep Kambukking life to the fullest, friends.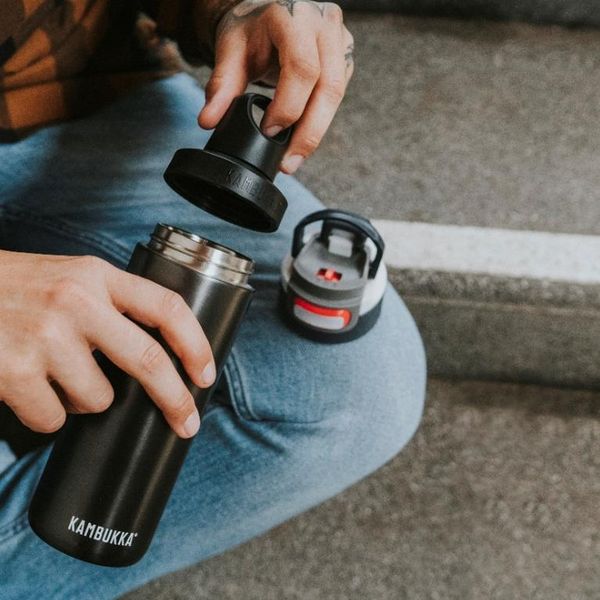 Kambukka
Say goodbye to single-use water bottles and coffee mugs, and replace them with a new, sustainable and – not unimportant – stylish alternative. Kambukka bottles last a lifetime and keep you hydrated for years and years to come.
Get your Kambukka bottle and start refilling it! With one simple act you can already reduce your environmental impact.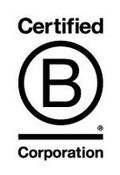 CERTIFIED B CORPORATION®
The B Corp™ legal framework helps companies protect their mission by baking sustainability into their corporate DNA.
Certified B Corporations® are businesses that meet the highest standards of verified social & environmental performance, public transparency, and legal accountability.
There are more than 3400 companies, spread over 71 countries, which are B Corp&trade certified. Companies like Ben & Jerry's, Patagonia, ... .
There is a widely held view, growing in momentum, that businesses need to play their role in driving societal and environmental change—rather than leaving that to government and charities.
Kambukka is committed to making a positive impact on society together with the expanding community of B Corp™.
"Using business as a force for good".